Extended Family
The vast majority of our Drumkilty puppies are valued first and foremost as family pets and I am proud of them all. I sell only a few cautiously to show homes, and do not generally export unless the people are known to me personally. Here you can see an assortment of photos of our extended family with links to dedicated pages for those few who have been shown by anyone other than ourselves.
Arran
- Oonagh's handsome brother, and the sire of
Pogue
's litter in October 2010, has his own page - click on his name to see it.
Banksy
- Milla's son, and Echo's grandson, also has his own page
Echo
- now retired and living in the lap of luxury, still has her own page as Banksy's granny,
Oonagh
and Zelda's mum.
---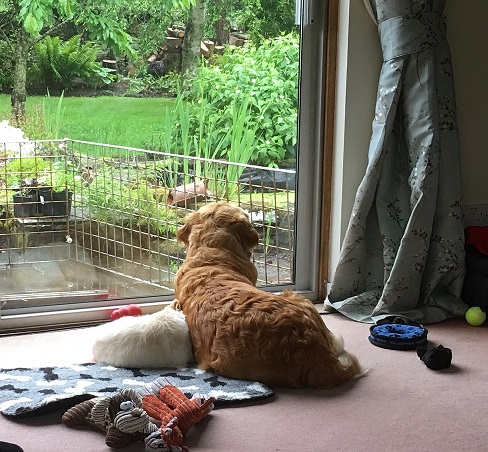 Mallie, a Saoirse daughter and her new little pal Juno born to Vivi April 2014, snuggling up to her. Juno is helping heal hearts after the passing of her great aunty Jura who was Crombie's sister. Juno is our Brora's sister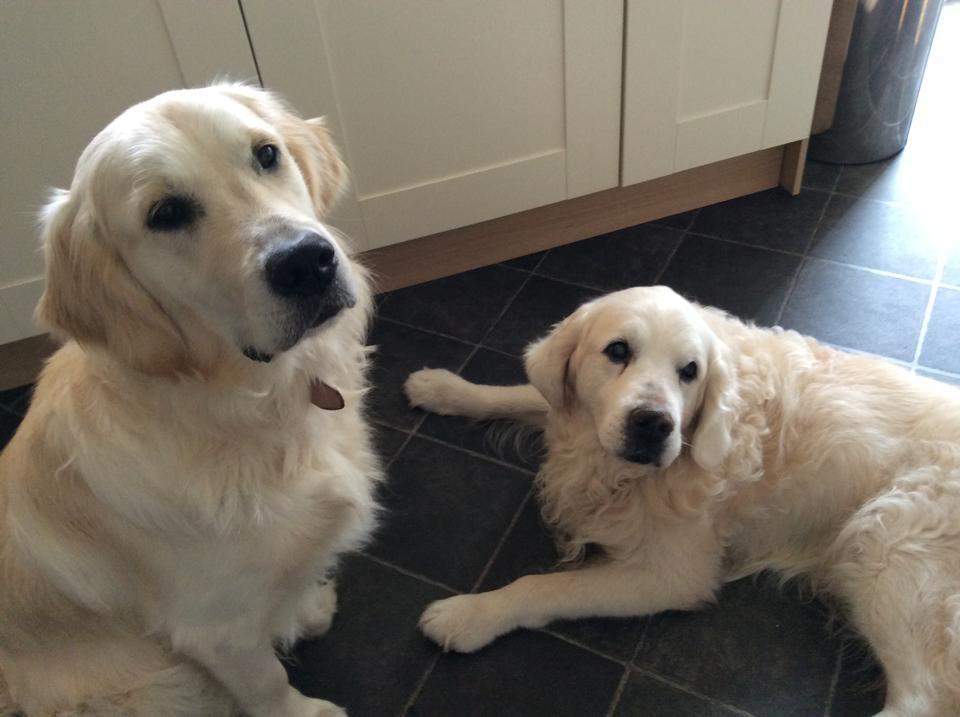 Brodie and his pal Glen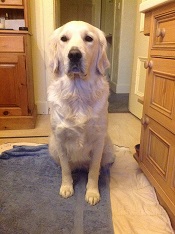 Lizzy McRorie aka Drumkilty Thistle, sister of Banksy, on her first birthday. She is since a mum two times over!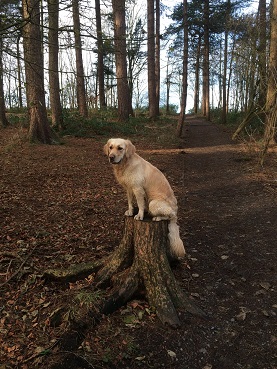 Ruby Shirtliff at age 2, enjoying life in Yorkshire. Pogue's daughter by Sh Ch Chlodyl Rodney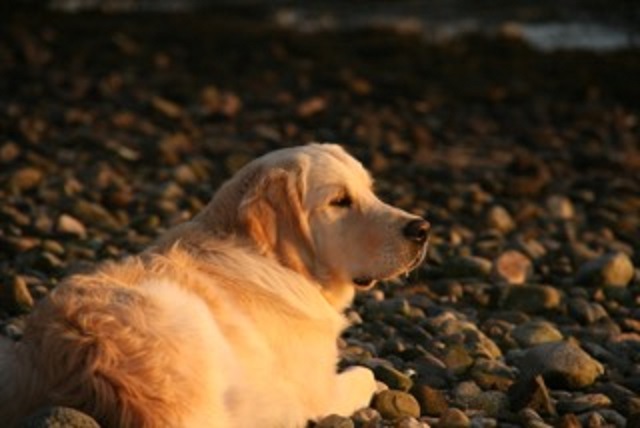 The gorgeous Shadow Martin, born 2014.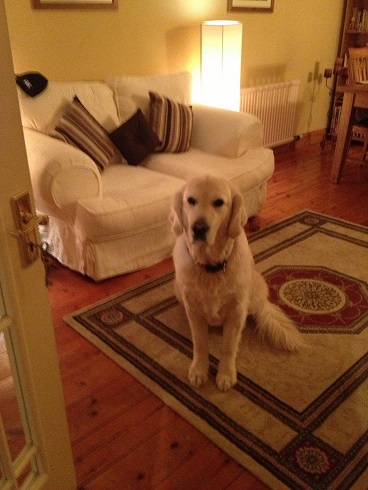 Seymour (Drumkilty Quartzite) is a much loved(and much spoiled) family pet who lives in Coatbridge near Glasgow. He loves walks, chasing, playing In the snow and he can simply never get enough "cuddles".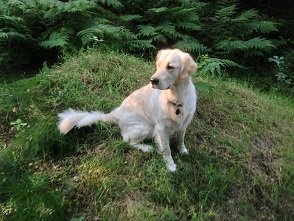 Beautiful Isla - the one that got away!!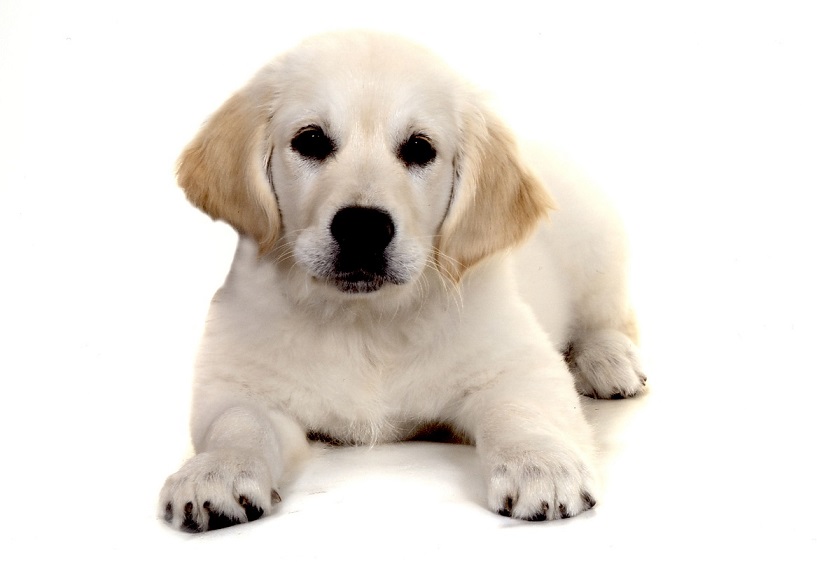 Gorgeous Connie Leach at 11 weeks - picture perfect!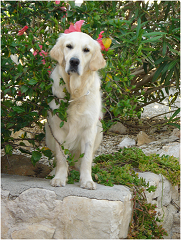 and again on her 2nd birthday, travelling in Spain. Connie is very like her mum Oonagh and gets admired wherever she goes!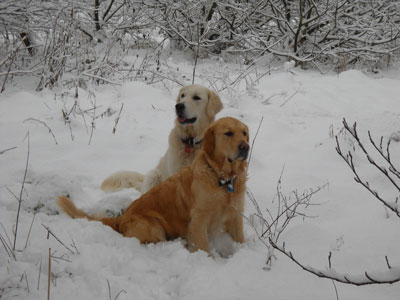 These two beautiful girls are Echo's daughter Leia by Ramchaine Eidolon (at the back) and Murran's daughter Sasha by Gatchells Lone Ranger (in front) and they live in Aberdeen with their owners Sonia and Jacques.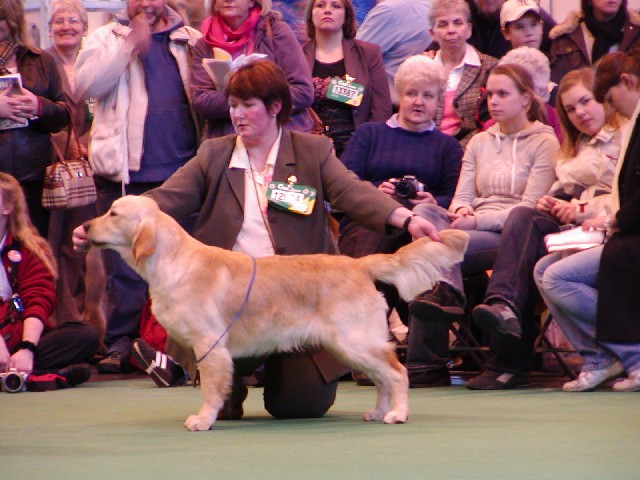 Peadar, Crombie's brother, shown here at Crufts in the Special Puppy class, sadly had to be rehomed as I could not stop him from eating the stones in my dog garden. He went off to live a marvellous, active life with his family in Cumbria. My loss was their gain.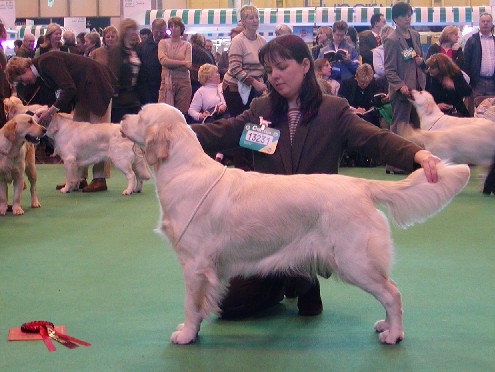 Here is Whispa (Flyngalee Whispering J.W.) Riley's daughter, winning her class at Crufts - we were SO proud of her!!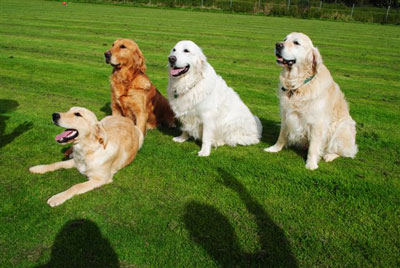 Here we have visiting "family" from Hampshire - from the right, Murran's dad Archie RIP (Caoimhin Dunmanus for Drumkilty), next to him Nuala RIP (Drumkilty Fionnuala) whose mum was Riley's sister Bridget RIP, then Murran, and to her left her daughter Saoirse at 6 months.

Dear old Archie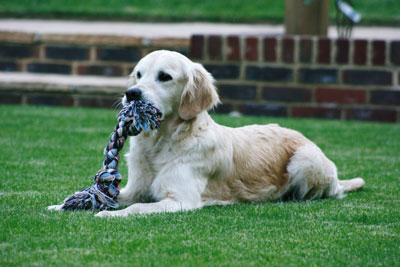 This is the gorgeous Kerry, who lives with the Williamson family in Kent. She is by Riley, out of Clover (Drumkilty Evergreen) so is Crombie's half-sister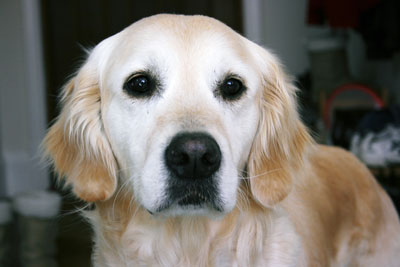 Kerry's beautiful head - one of my favourite head studies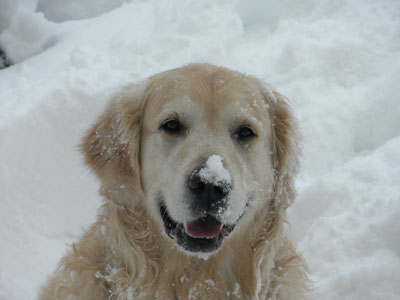 This is Riley Parker - Kerry's brother, who lived in the USA with his family where he was Devorra's adored companion - he broke her heart when he passed away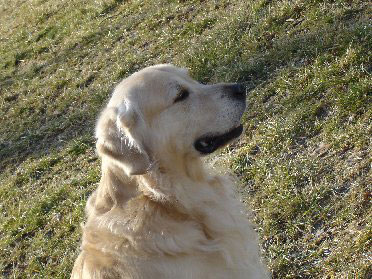 Riley - so like his father and namsesake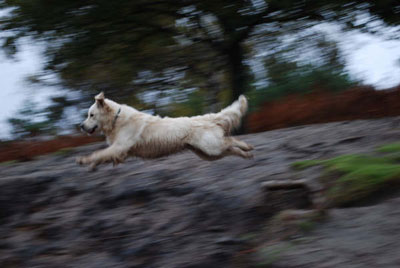 Bobby Evans - full of the joys on his first birthday
Bobby is Echo's son by Gatchells Lone Ranger - and is Oonagh's brother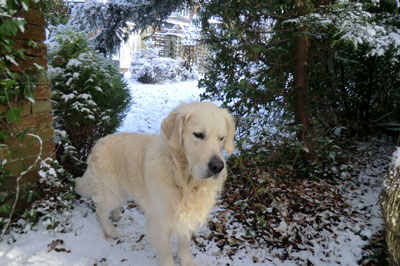 Here is Bobby at three and maturing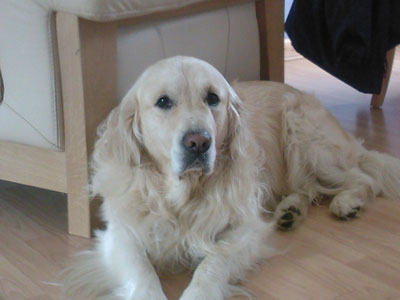 This is the lovely Buster McKechnie, who lives in Glasgow. He is Murran's brother.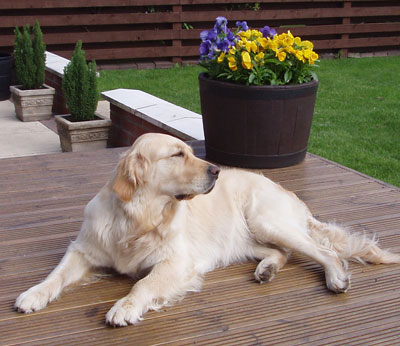 Murran's daughter by Gatchells Lone Ranger, Morar Malone, relaxing at home in Alva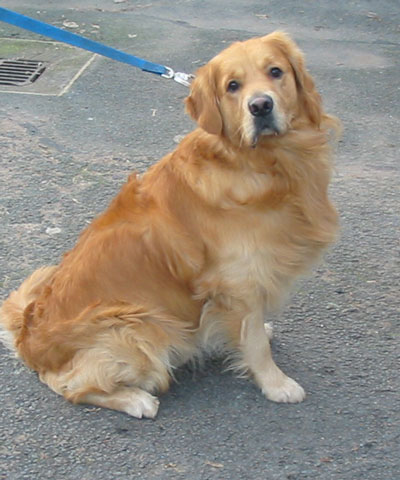 Morar's brother Jack, back for a visit (and a lecture about his weight!!)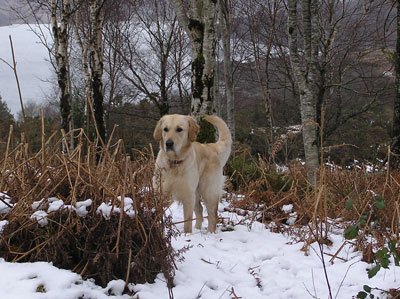 Josie Michie, above and below, Saoirse's litter sister, at 1 year old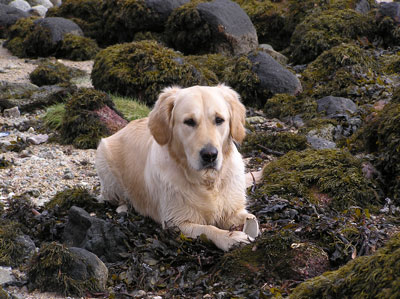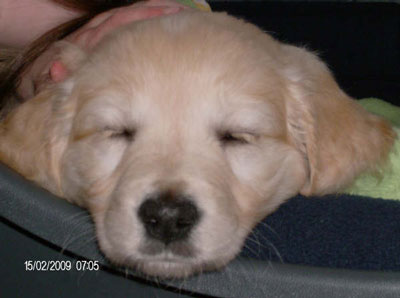 This tired wee guy is Nevis MacDougall, settling in his new home.
Nevis is Crombie's son from her first litter, by Swed Ch Floprym Rivaldo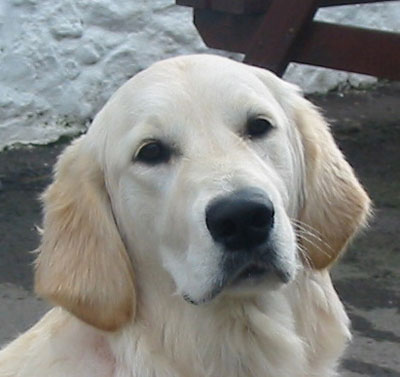 Sunny Kidd, Pogue's daughter by Arran, visiting at 6 months. I wish I had kept her!!

Glen Fairburn's baby photo - isn't he cute! He is Sunny's brother.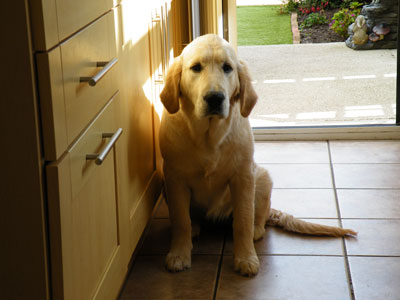 This is Heidi Law at 6 months - looking guilty!! (if she's anything like sister Saoirse, she probably IS!!)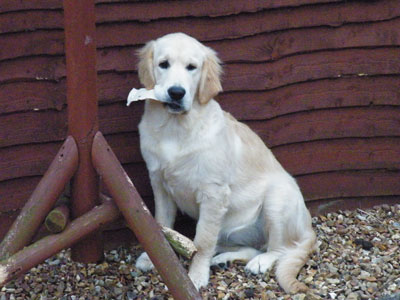 Now in garden.....and yes, still looking guilty........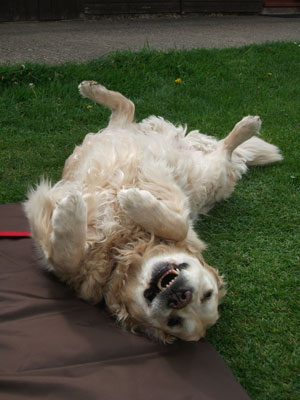 This is Oscar, Flora's son by Riley, at 11 years old and living life to the full with half brother Toby in Staffordshire (and going wherever their fancy dictates in their camper-van!) **Now both sadly deceased but they inspired their owner to start a whole new career as a dog-sitter!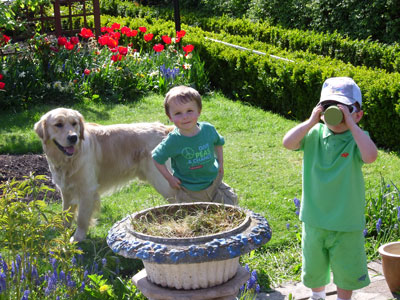 This is Cuillin, Saoirse's brother, looking after the grandkids! Cuillin is, according to his dad, the "perfect dog" in every way. Listen up Saoirse!!