Drumkilty Take the High Road to Sandaula J.W. ShCM
"Banksy"
D.O.B. 18th October 2010
by Sh Ch Linirgor Mactavish (Oscar) ex Drumkilty Quintessence (Milla)
owned and shown by Paula Hill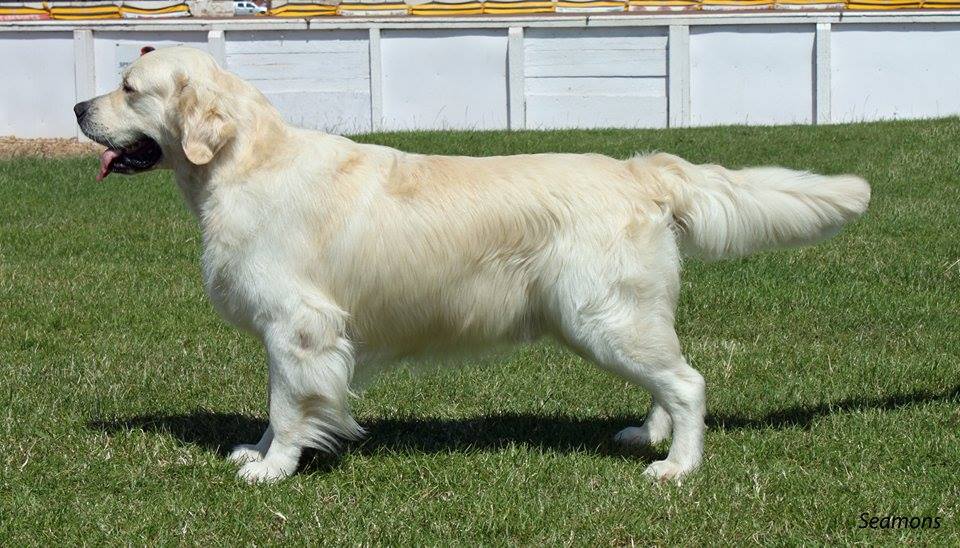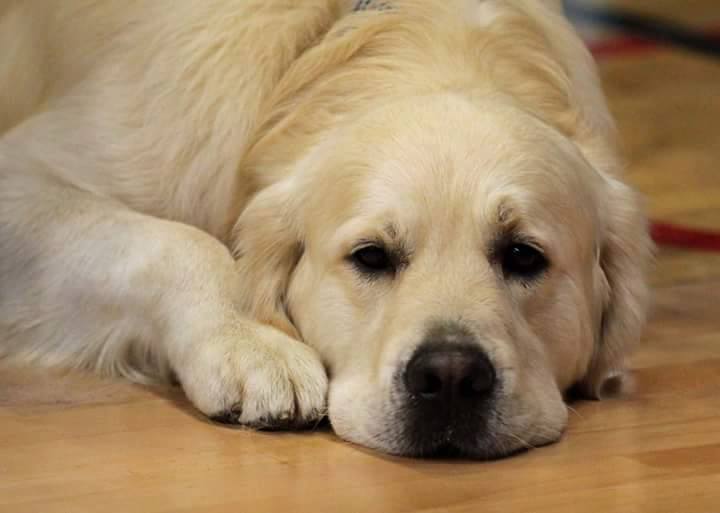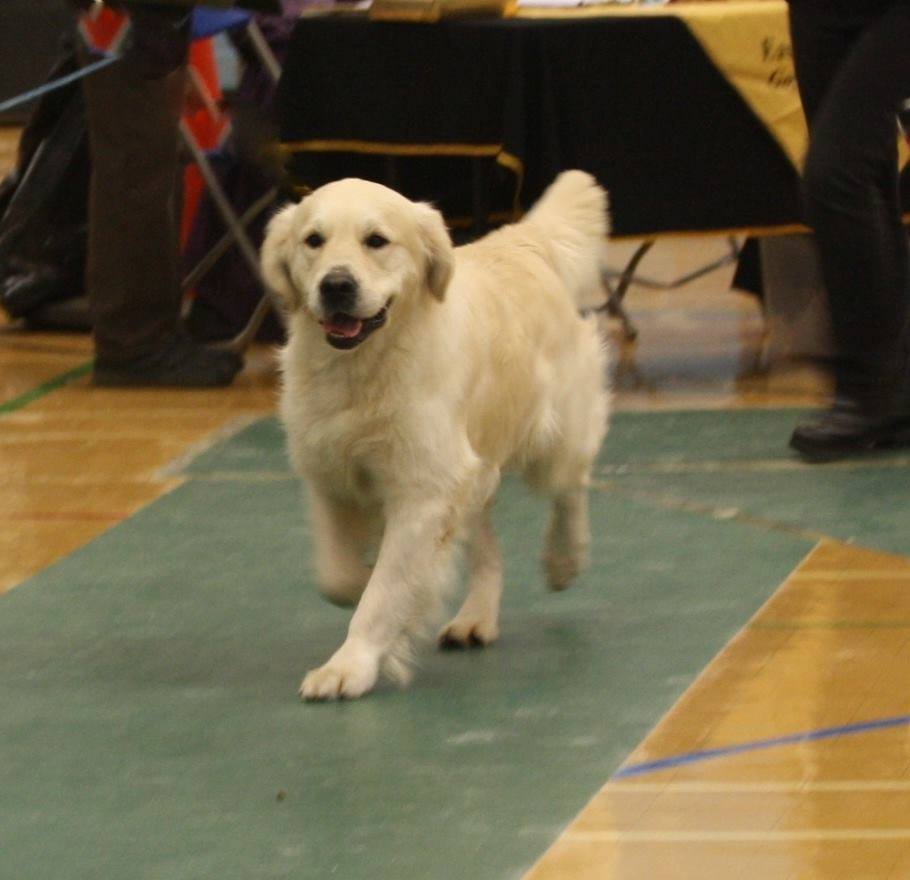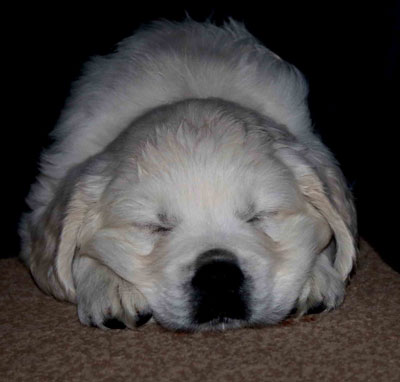 Tired wee Banksy.....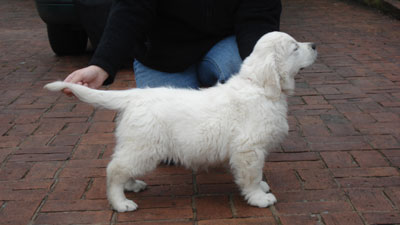 Practising for the showring aged 10 weeks
Debut outing at 6 months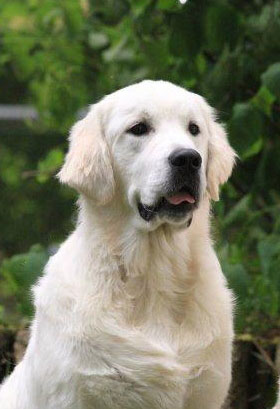 Banksy's beautiful head at 7 months
Banksy and owner Paula have done us really proud. Although Banksy often finds the showring a little...yawn...boring! his conformation cannot be denied and to date he has three reserve CC's and a CC.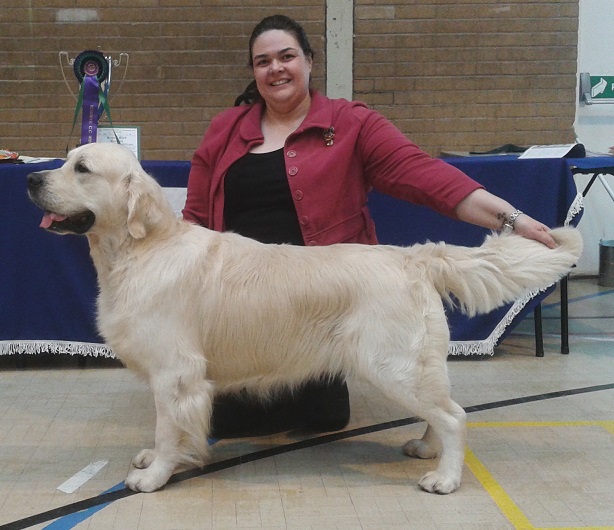 Banksy's first RCC under Peter Drury at GRCS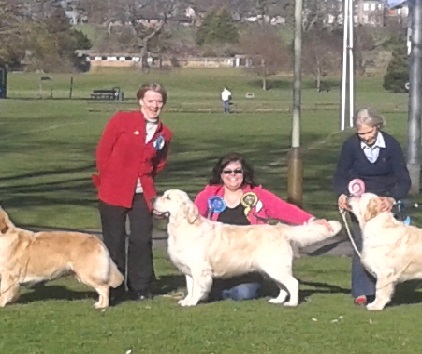 Banksy winning the CC at GRCS under Angela Cooper
Banksy has had a stellar career to date. His second reserve CC was awarded by Christine Ashton. Along the way he has had Best Puppy in Show, Best in Show and Reserve Best in Show at Breed Club Open shows, multiple Best Puppy in Breed, Best of Breed and group placings at Open Shows, he was a JW semi-finalist and he was South Wales Dog of the Year qualifier 2012.
Most importantly he has the softest temperament you could possibly imagine and is a dream to live with says Paula (except when he steals all the bread!)
UPDATE DEC 2016
Banksy and cousin Moulaidh ably handled by Lesley O'Neill in the challenge won BOTH reserve CC's at LKA making us hugely proud!! Shown here with Judge Sandra Birkin-Green (Sansue)