Drumkilty Valkyrja A.I.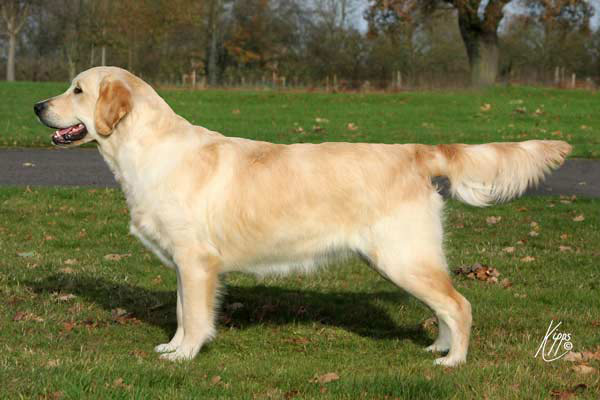 Vivi at 7.5 months
Vivi qualified for Crufts 2012 and again 2013. When shown she been "in the cards" more often than not, and we are more than happy with her. As well as that, she is a lovely natured dog who amazingly as a puppy never once did anything naughty - I wish she could teach some of the older ones how to behave!!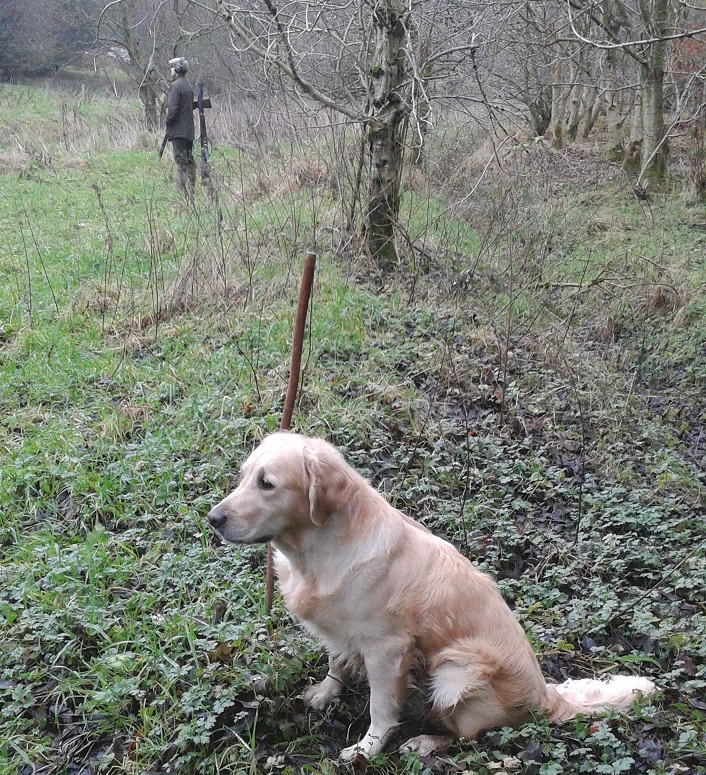 When Vivi gained her KC Stud Book number from Limit we decided that we should concentrate on the working side with her, and she gained her Show Gundog Working Certificate with ease, also being the Judges' Choice on the day which made me very proud.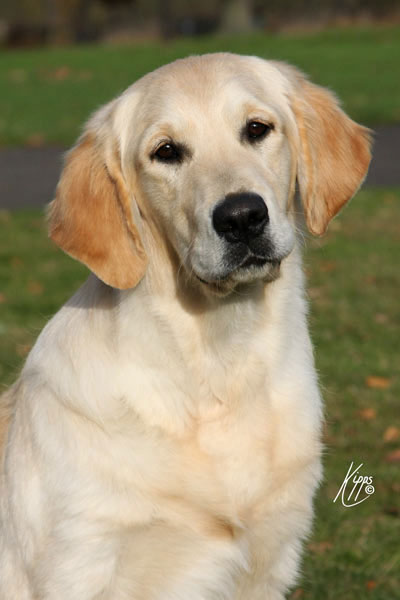 Vivi - the look of love
Vivi was born to Crombie on 18th April 2011. This was our first litter by artificial insemination, having fallen head over heels for her sire
Multi Ch Gladtail Make a Deal
(Onni) when I judged in Turku, Finland, November 2009. Vivi was the only bitch amongst a litter of nine!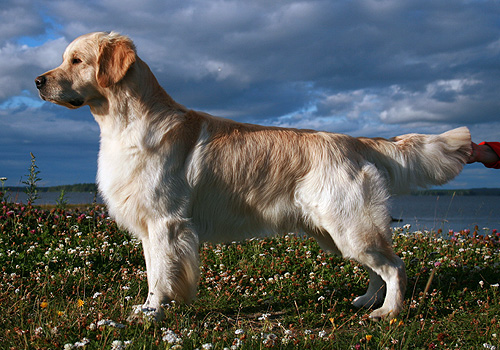 The handsome Onni - top dog in Finland 2010